So I am going to try read at least one book a month.  This is the list of the books I have read for 2012 :-)
January Book:
The Pact by Jodi Picoult 
Synopsis
In this contemporary tale of love and friendship, Jodi Picoult brings to life a familiar world, and in a single terrifying moment awakens every parent's worse fear: We think we know our children… but do we ever really know them at all?
February Book:
Handle with Care By Jodi Picoult
Synopsis:
When Charlotte and Sean O'Keefe's daughter, Willow, is born with severe osteogenesis imperfecta, they are devastated – she will suffer hundreds of broken bones as she grows, a lifetime of pain.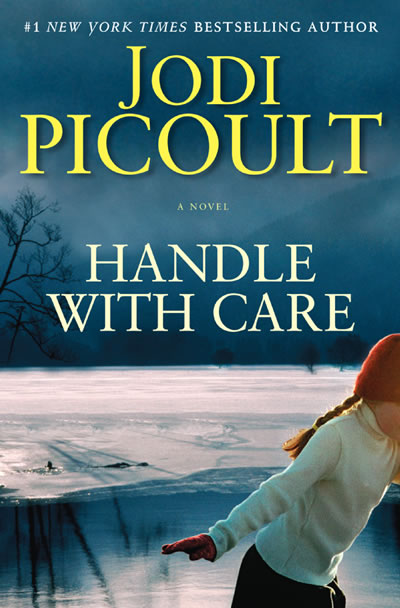 March Book:
Vanishing Acts by Jodi Picoult 
Synopsis
Delia Hopkins has led a charmed life. Raised in rural New Hampshire by her widowed father, Andrew, she now has a young daughter, a handsome fiancé, and her own search-and-rescue bloodhound, which she uses to find missing persons. But as she plans her wedding, she is plagued by flashbacks of a life she can't recall.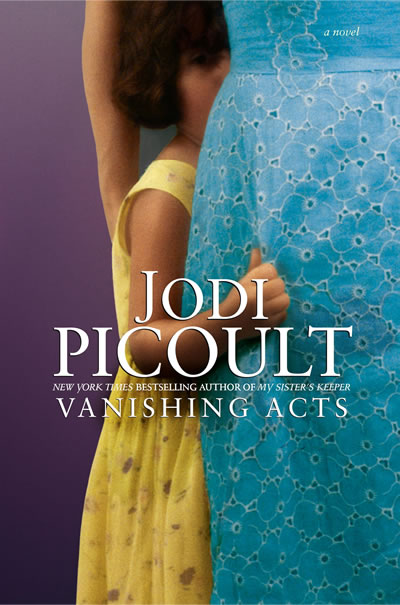 April Book :
Don't tell Mummy by Toni Maguire 
Synopsis 
The first time her father made an improper advance on Toni, she was six years old. Her father warned her not to tell her mother, or anyone else, because they would blame her and wouldn′t love her any more. It had to remain ′our secret.′
When she finally built up the courage to tell her mother what had happened, she was told never to speak of the matter again. With no one to turn to, isolated and alone in rural Ireland, the abuse continued unhindered.
At fourteen Toni fell pregnant by her father, and when her state was discovered she was made to have a late abortion which almost killed her. The truth of her childhood could no longer be kept hidden but, just as her father predicted, Toni found herself judged and rejected by her family, teachers and friends. The blame and anger she was treated with only worsened when her father was sent to prison as a result of his actions. This is the compelling story of her struggle to put the ghost of her childhood to rest, and emerge ultimately triumphant.